Please Note:

As of June 28th 2013, I will be officially retiring from the guitar building business.

I will indulge as a hobby and keep my own instruments in top playing condition and maybe build a few things for myself for fun which might be later sold off on Ebay or elsewhere, but otherwise, that's it. So, thanks to all the buyers who have supported me over the years, and my regular clients whose guitars and basses I have tweaked and/or repaired, it was a blast serving you!

Sincerely,
Bill Wilkat
Wilkat Guitars
Montreal, QC. Canada





This Site Last Updated: April 20, 2009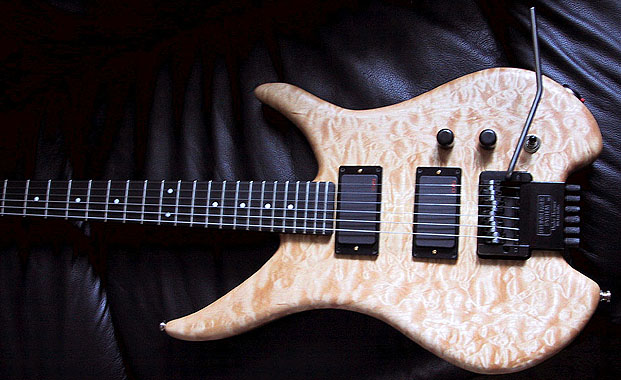 NEW! Marco's Custom MSS Headless Guitar
NEW! See Marco's Custom Headless "Agile" Guitar
Click on "More Guitars" Below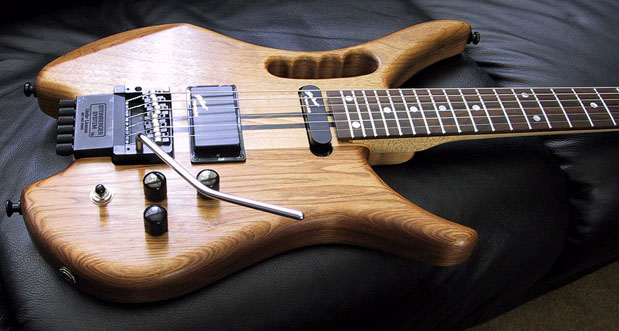 MORE GUITARS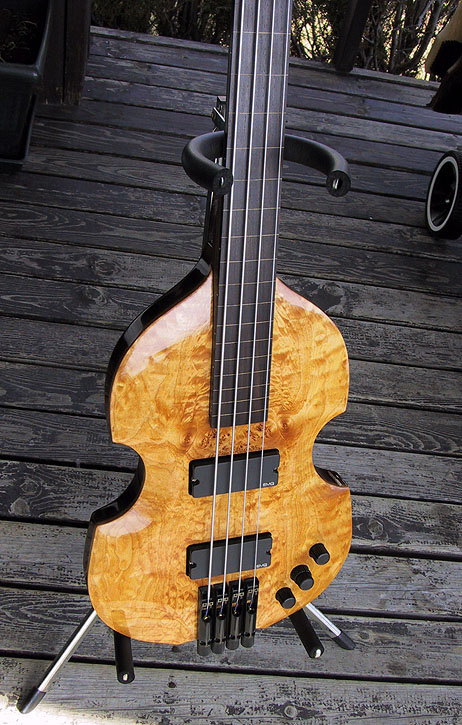 My Personal Headless/Fretless Beatle Bass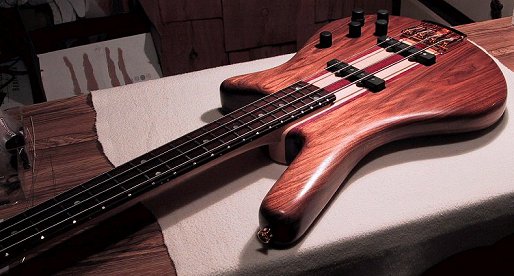 See Loo's Custom EB-O Wilkat Élan Bass
See the Monte Stevens Special Guitar with Steinberger GS Neck
More Custom bodies to come -- visit again -- thanks!
See some of the other MSS Guitar Models
See Geoff's MSS Custom Edition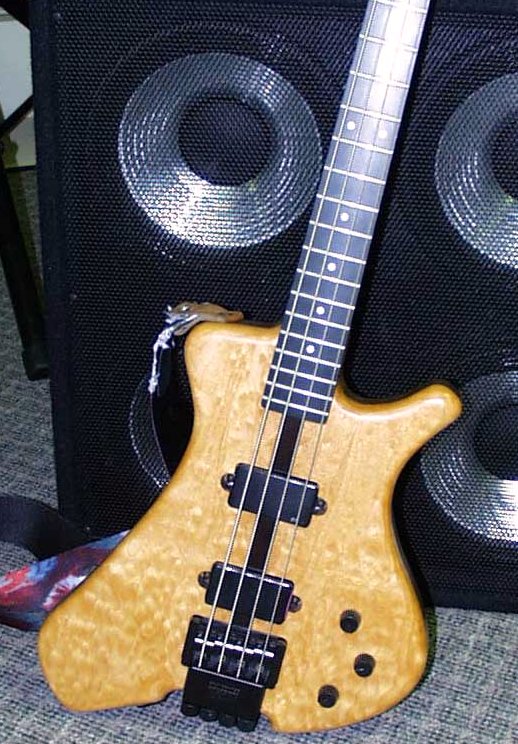 More Bass Bodies for Steinberger Style Necks

See The "Gonzo" Headless Bass!


It's Here! The Hampshire Edition Arch Top Semi-Acoustic
Click Here

Also, Check Out the Wilkat Élan Carved Top Guitar

Are you looking for a special bass body?
New ! Check out the latest: The Wes Watson Edition Bass Body
for Steinberger Necks - CLICK HERE!



<>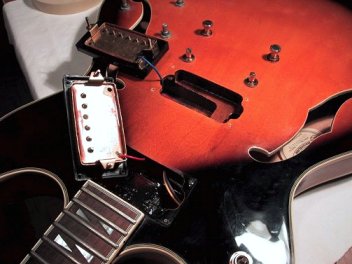 Repairs and / or Upgrades -- Read About it
---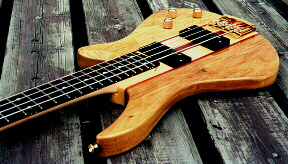 Basses
---
Replacement Parts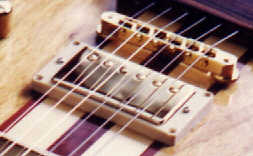 ---
Wilkat's Guitar Tips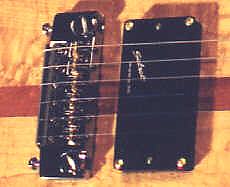 ---
Links

---
About Us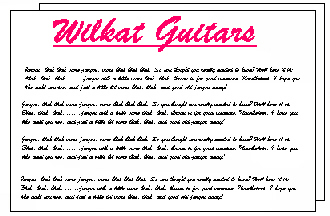 Privacy Policy
---
---
Customize and Price Out Your Own Strat-Style Wilkat Guitar
Customize and Price Out Your Own P-Bass-Style Wilkat Bass






Your guide to over 1000 Guitar Resources & Music Sites!

Internet's Biggest Directory of Audio and Music Related Web Sites
Click Here
free hit counter
Note: Steinberger Bass is the registered trademark of Gibson Instruments, Strat & P-Bass are registerd trademarks of Fender Musical Instruments and neither are affiliated with Wilkat Guitars in any way.
---
Wilkat Guitars :
About Us / Privacy Policy | Wilkat's Guitar Tips | Parts | Links | Contact Us